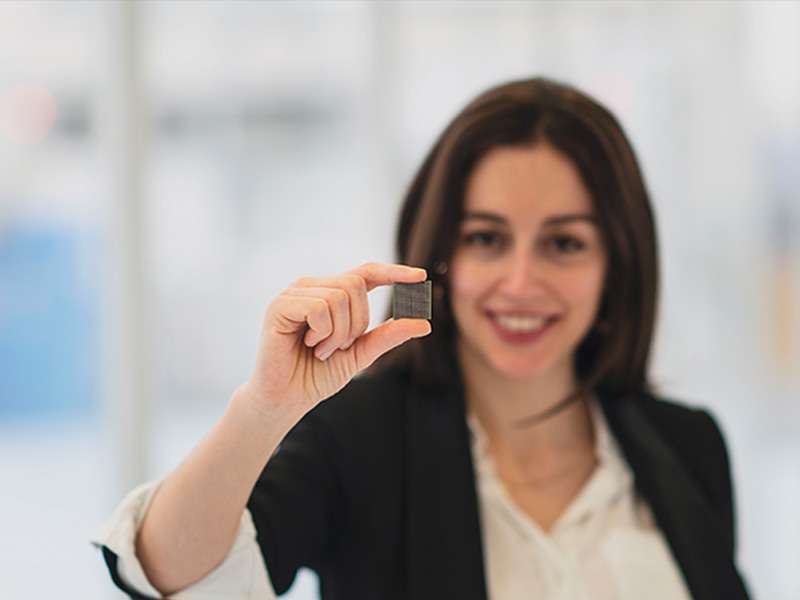 SMEs
We help you bring new device designs to the market quickly and cost-effectively.
We assist you in upscaling to low- and medium-volume production.
Gain from the affordable access to silicon prototype and production capacity at leading foundries.
Learn more about state-of-the-art design tools and technologies by following our trainings and webinars.
Contact Us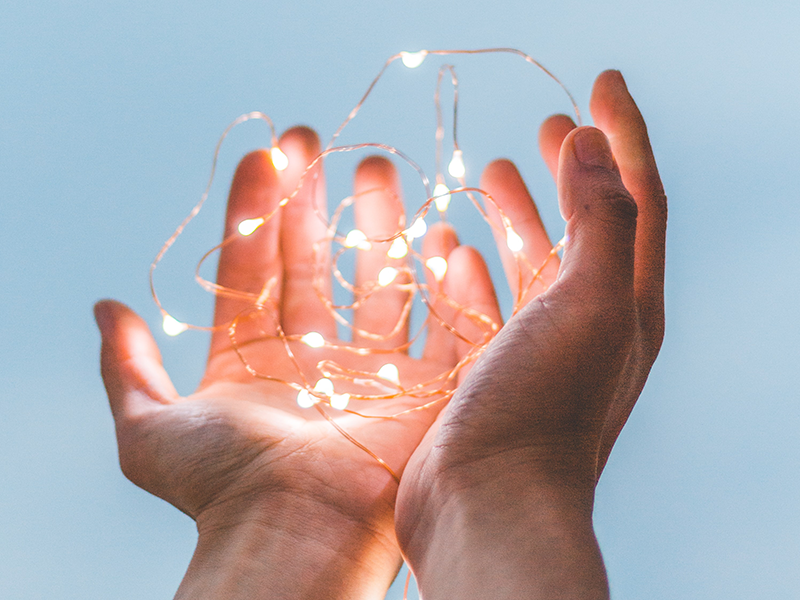 Academic spinouts
EUROPRACTICE supports innovation from the academic sector with special mechanisms to allow academic spinouts to prove their ideas concepts and create a demonstrator prototype at low cost and low risk.
Contact Us